LEISURE
Discover Tarn !
Discover Tarn, a French department with an extraordinary historical and cultural legacy.
Here you will find exceptional sites such as the medieval fortress of Cordes sur Ciel and the Cathedral of Sainte-Cecile d'Albi, declared a World Heritage Site by UNESCO.
Come and relax in the middle of its magnificent landscapes, hike around the trails of Montagne Noire in Sidobre and sail on a boat on the Tarn river.
Enjoy the gastronomic wealth of the region that will delight even the most gourmet guests of them all (foie gras, confits, cured meats…) and the diversity that comes from the vineyard, which result in the production of wines of the highest quality.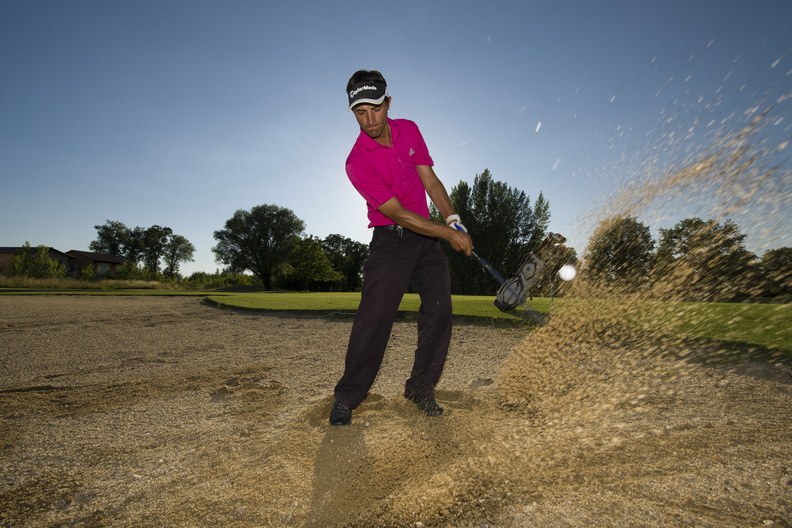 Sports activities
The residence is on the Aiguelèze Golf Course,
Mini golf
Basketball
Tennis
Pedalo
Canoeing / Kayaking
Horse riding
Hiking
Cycling and mountain biking
Boat rides (from June onwards due to water sports)